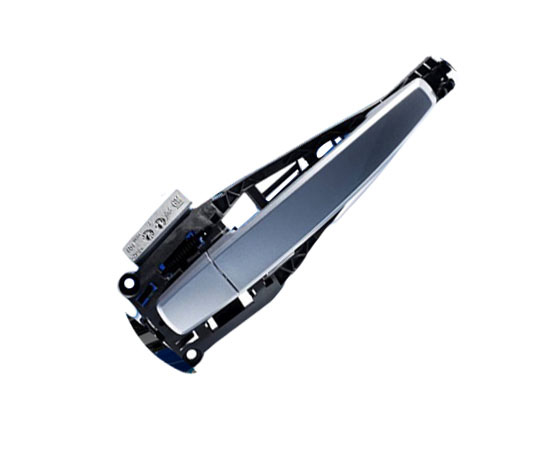 Door handle system
Lin large plastic products in the important part. As a daily use of higher frequency auto parts, need to ensure product quality, safety and comfort. Lin years of stable quality and quality of service has been Huo Fu and OEMs alike.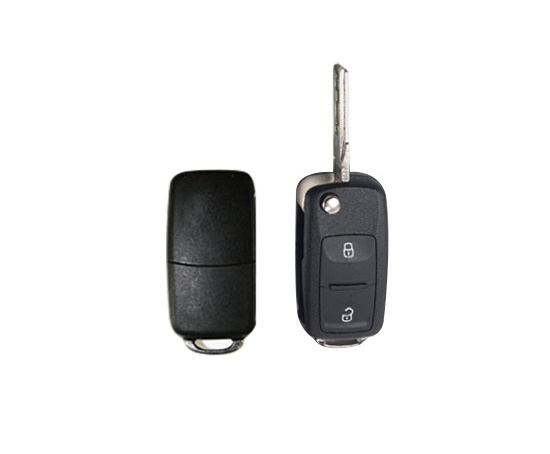 Key control key
The use of central locking wireless remote control function, do not have the key to insert the keyhole can be the key to open the door and lock the door, the car is the only recognizer. Lin large buttons on the surface using two-color mode production debugging, to create a custom-made key shell, so that each key shell are accurate in place, the appearance of delicate wear-resistant, feel comfortable, beautiful appearance, long service life.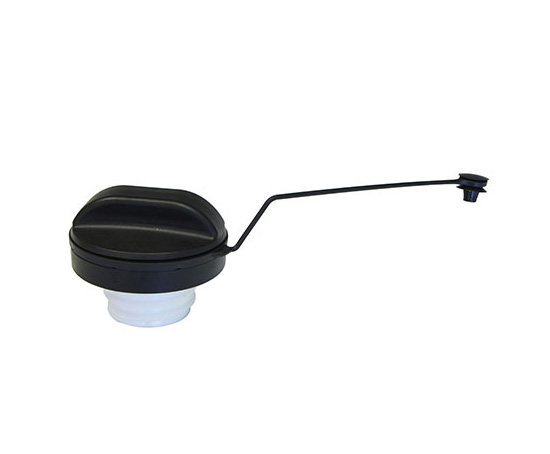 Fuel tank cap
It refers to the lid on a car that stores the opening of a gasoline tank. Lin in every aspect of the requirements are meticulous precision, both by the professional version of the division and the computer three-dimensional measurement, and repeated testing. High temperature to ensure high pressure to the customer the most secure protection.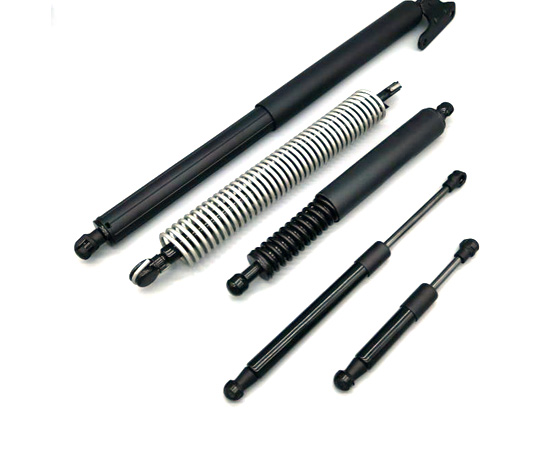 Electric tailgate stay system
The electric tailgate strut system is an important part of the plastic products of Linda Automobile Company, including the outer protective tube, the intermediate guide tube, the turbine worm system, and the ECU housing, which are all plastic products. Linda provides a complete set of plastic parts and alloy parts for many domestic first-level suppliers of electric tailgate strut systems, and has won high praise from customers for its stable quality and excellent service.