Manufacturing capacity
Lin Da Automotive Parts Manufacturing Co., Ltd. manufacturing capacity dating back to 1998, first set up a mold manufacturing capacity. With the expansion of business and the accumulation of experience, established in 2011 zinc alloy die-casting manufacturing capacity. After that, with the development of the industry and the continuous reduction of the automotive parts market, the manufacturing capacity of injection molding products was established in 2012 and mass production will begin in 2015.
The manufacturing department has a number of injection molding machines equipped with robots and injection molding machines of different tonnage. At the same time we also have a complete series of self-developed semi-automatic parts processing pipeline to improve our productivity. We also have a lot of experienced operating technicians and improve the work flow of work instructions to ensure that our parts production.
Mold manufacturing company has a mold clamping machine, CNC machining centers, EDM, carved machines, milling machines and other milling machine tool processing more than 20 Taiwan to ensure that our precision mold design requirements and processing capacity. And through the standardization of the work flow guidance, to complete the processing of precision mold manufacturing requirements.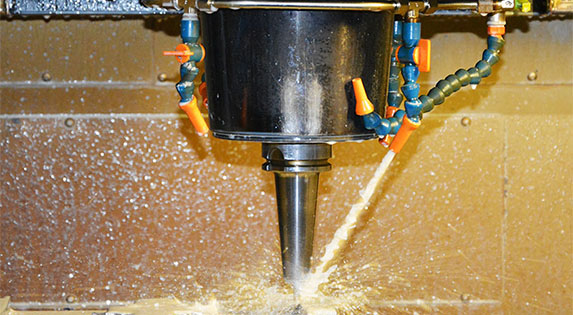 Mold workshop
Lin large mold workshop was established in 1998, after nearly 20 years of accumulation, now has become Lin and its an important manufacturing workshop. On the hardware, the workshop has 1 mold clamping machine, 2 carving machines, 3 CNC engraving machines, 1 CNC vertical machining center, 1 CNC EDM machine, 2 CNC machining centers, mirror sparks 2 sets, 4 sparks, 1 rocker arm drill, 1 milling machine, 3 grinders, 6 loveslug clamps and so on. In the software, we have a number of experienced mold designers and experienced finishing technology and fitter technician to ensure that our pre-mold manufacturing capacity.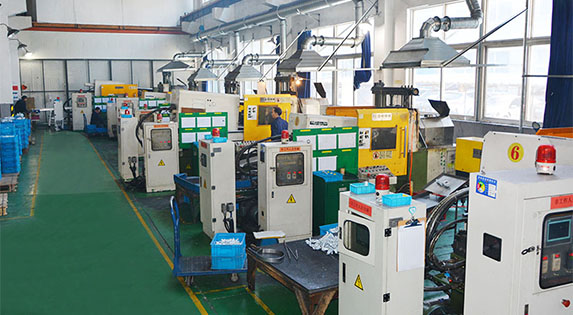 Processing workshop
Lin large processing workshop was first established in 2011, is accompanied by the ability to die-casting workshop and injection molding workshop generated arising. As Lin's product chain becomes more and more complex and the products become more and more complex, the demand for the subsequent processing of die-cast parts / injection molded parts and semi-finished products becomes more and more urgent. As a result, LinDa is moving from simple hand-machining to mechanical processing to semi- Processing, Lin adults constantly groping, and constantly from the mold design and production processes to improve production, and continuously from the post-processing technology and equipment to improve efficiency. Today, Lin large machinery in the hardware processing equipment 37 Taiwan, independent research and development of semi-automatic processing of water equipment 6. In the software, we have a perfect training process for process technicians and standard work process guidance, and its clear process quality control system to ensure that our semi-finished products processing to meet customer requirements.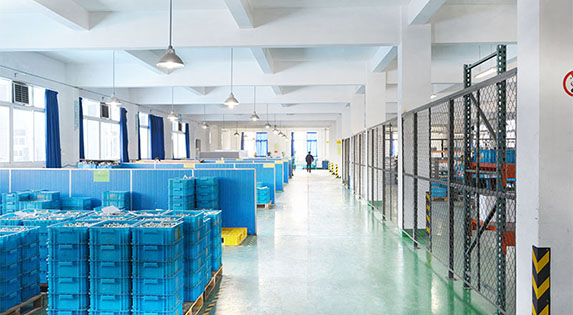 Die-casting workshop
Lin large die-casting workshop was first established in 2011, is the first large-volume system Lin production workshop. From the zinc alloy fittings that make the simple mechanical car keys to the present-day car lock manufacturing system. We step by step to improve their own hardware and software strength, making their own outstanding ability to complete the customer's manufacturing requirements. As of 2017, there are 6 hot die-casting machines, 2 shot blasting machines, 8 manipulators and 6 semi-automatic equipments on the hardware. In the software, we have a strict quality process control plan and improve the process operation instructions, to ensure that our die-casting products to meet customer requirements.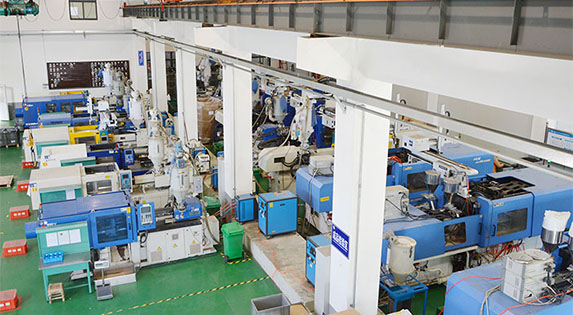 Injection workshop
Initially established in 2012, Lam Tai Injection Workshop started slowly and steadily with a simple protective case and gradually expanded into a door handle system and a car key system and a fuel tank cap system capable of mass production of automotive components by 2015. In the hardware, a total of 15 injection molding machines have been developed in the workshop so far, including 3 two-color injection molding machines, 9 robotics and 6 other semi-automatic equipment. In the software, we have a strict quality process control plan and improve the process of operating instructions, to ensure that our injection products to meet customer requirements.